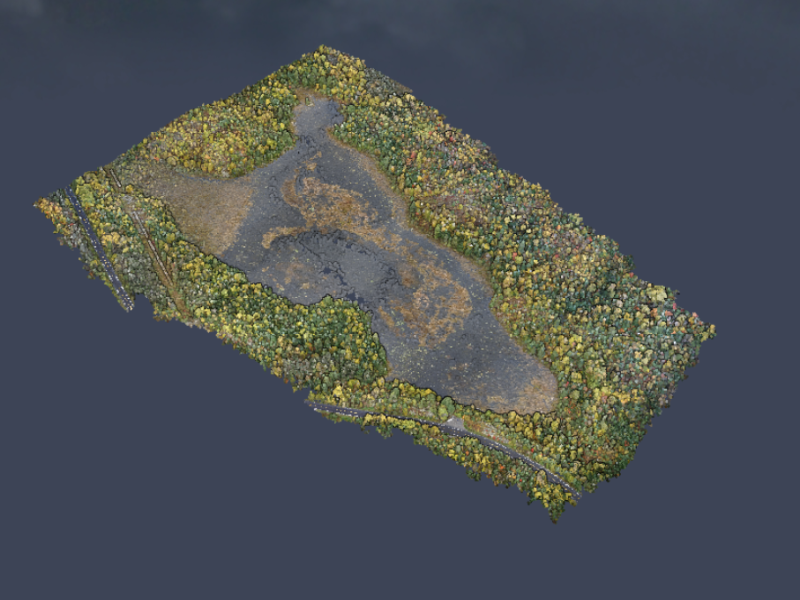 SNF - Rookie Lake
A lake in Superior National Forest with significant emergent aquatic vegetation. UAS imagery derived point cloud.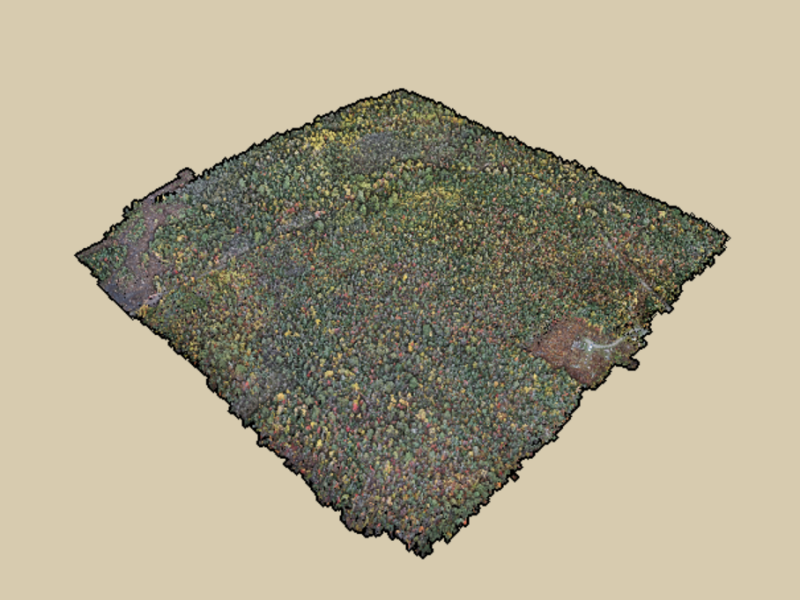 SNF - Lookout A
Mixed forest region in Superior National Forest. High diversity of tree species creates an interesting landscape.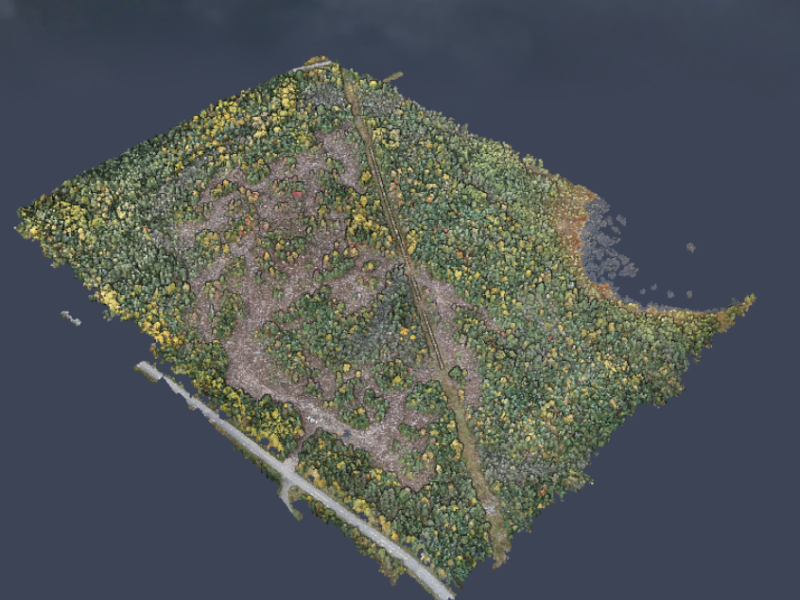 Timber Harvest Area
A timber harvest in the Superior National Forest. Monitoring tree regeneration in harvested areas is an important part of sustainable forestry.


About
Our mission is to advance the development and application of remote sensing and geospatial analysis to inventory and monitor natural resources and environment through research and outreach. Much of the research is conducted in cooperation with public agencies in Minnesota. In addition faculty associated with the RSGAL are actively involved with instruction and graduate education.
---