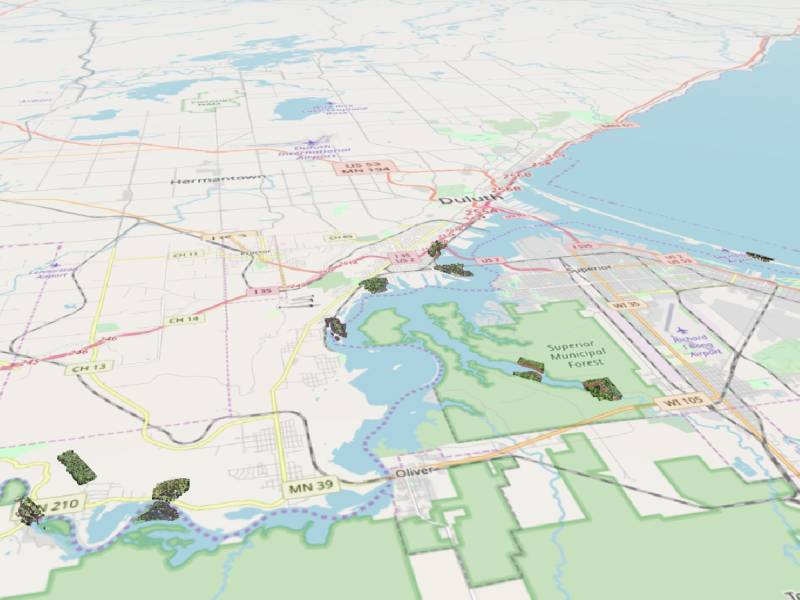 GLRI photogrammetric point cloud collection
During summer 2017, many UAS missions were completed in the St. Louis River Estuary and nearby coastal wetlands on the shore of Lake Superior.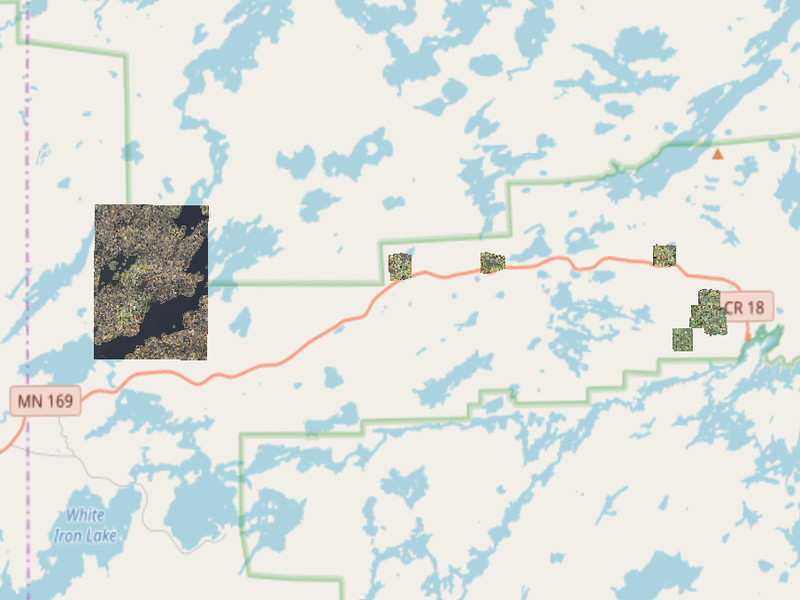 Superior National Forest
A collection of lidar and UAS derived point clouds that were collected in the Superior National Forest in Fall 2017. This area is adjecent to the popular wilderness Boundary Waters Canoe Area and is an area of high importance.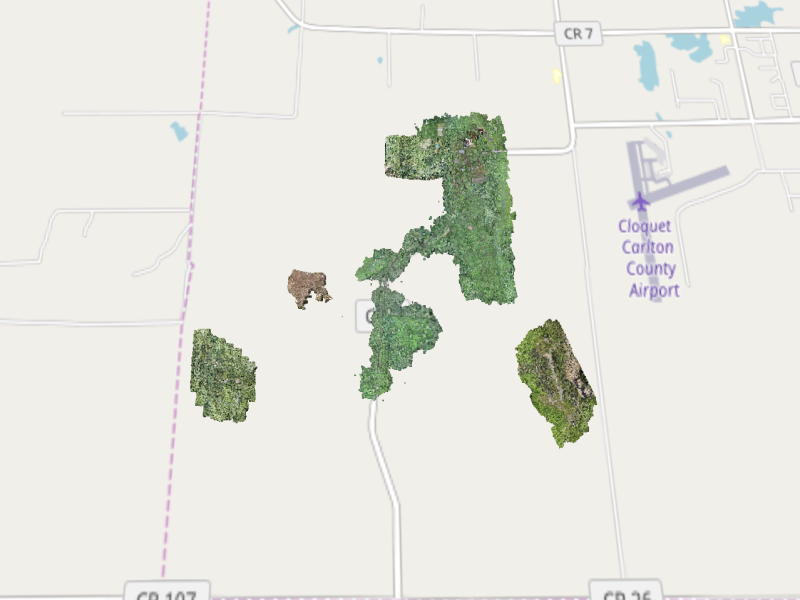 Cloquet Forestry Center
The mission of the Cloquet Forestry Center is to connect people and ideas to build understanding of northern forest ecosystems through field-based research, education, and outreach. These UAS derived point clouds were collected to research data applications for forest management and provide insight to the land managers.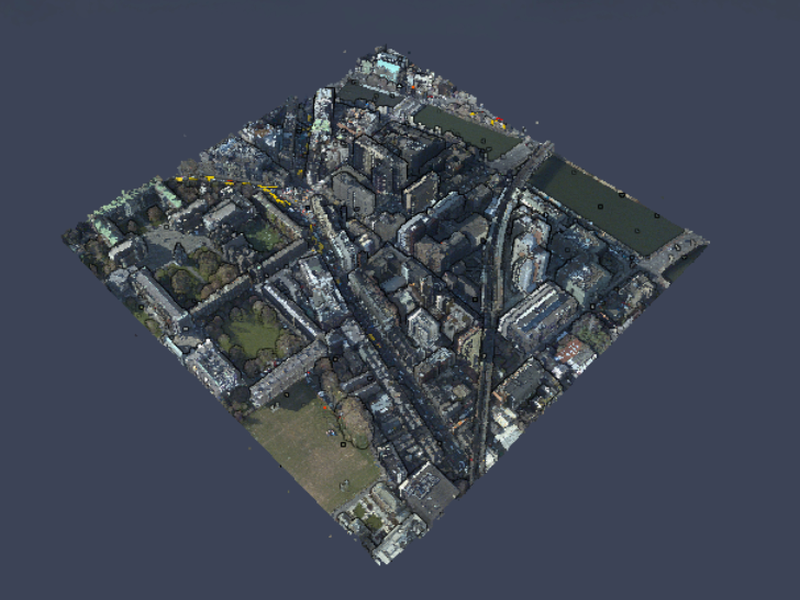 Dublin lidar
A glorious high-density lidar point cloud colorized with 5cm RGB imagery find more here source data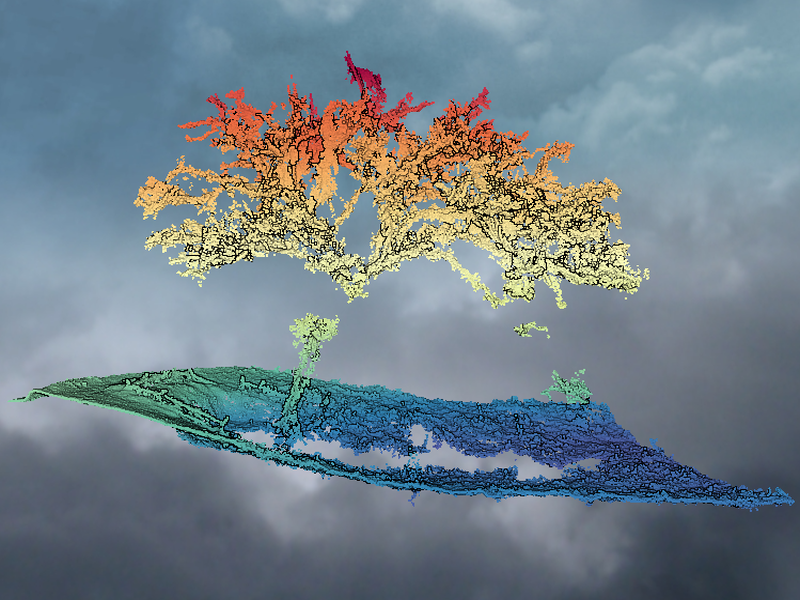 Minnetonka Bur Oak
This bur oak was targeted by the UMN urban forestry team to prune and improve canopy structure. We acquired UAS imagery in Winter 2019 and created this 3D point cloud.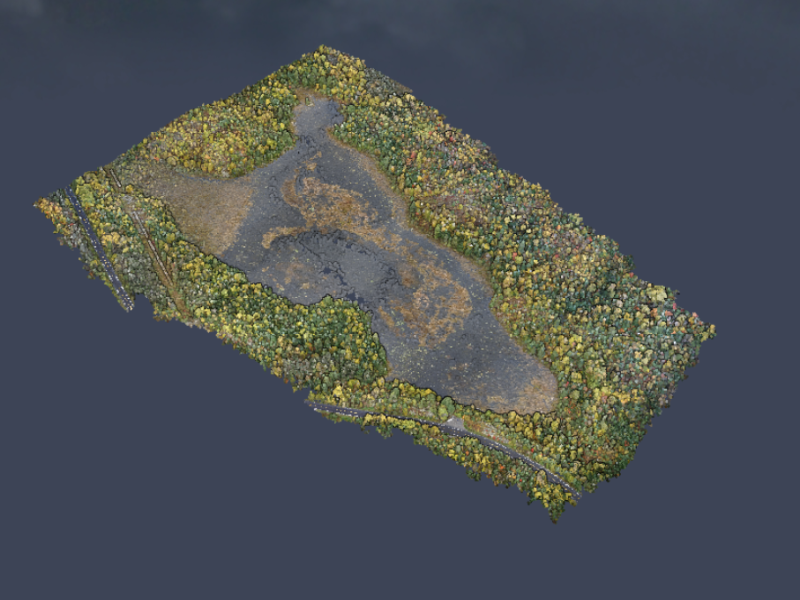 SNF - Rookie Lake
A lake in Superior National Forest with significant emergent aquatic vegetation. UAS imagery derived point cloud.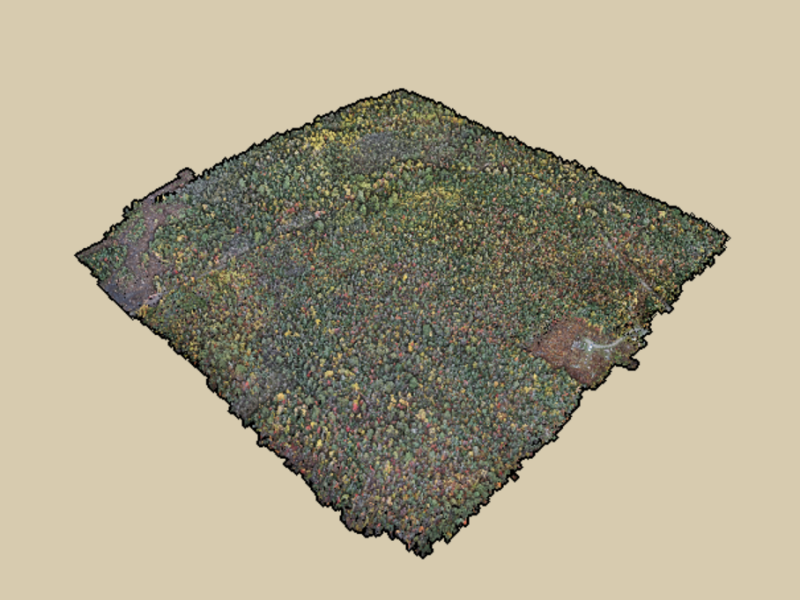 SNF - Lookout A
Mixed forest region in Superior National Forest. High diversity of tree species creates an interesting landscape.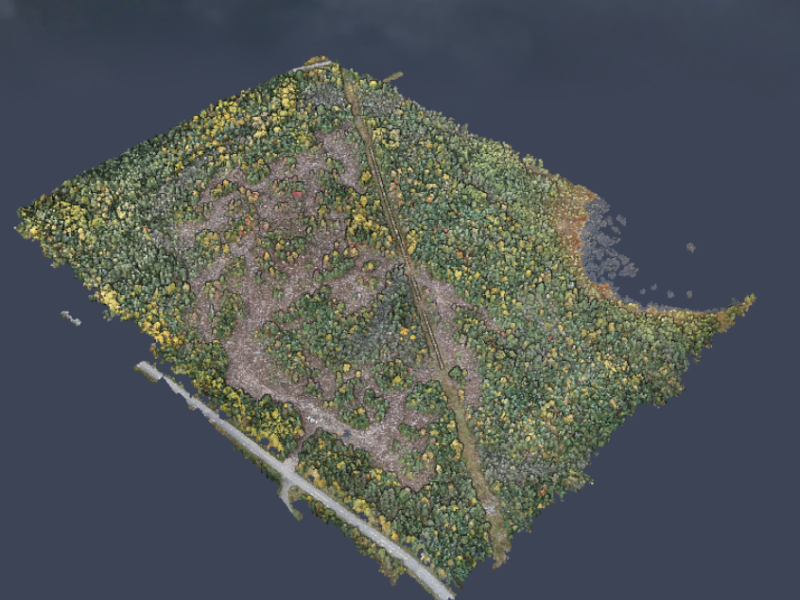 Timber Harvest Area
A timber harvest in the Superior National Forest. Monitoring tree regeneration in harvested areas is an important part of sustainable forestry.


About
Our mission is to advance the development and application of remote sensing and geospatial analysis to inventory and monitor natural resources and environment through research and outreach. Much of the research is conducted in cooperation with public agencies in Minnesota. In addition faculty associated with the RSGAL are actively involved with instruction and graduate education.
---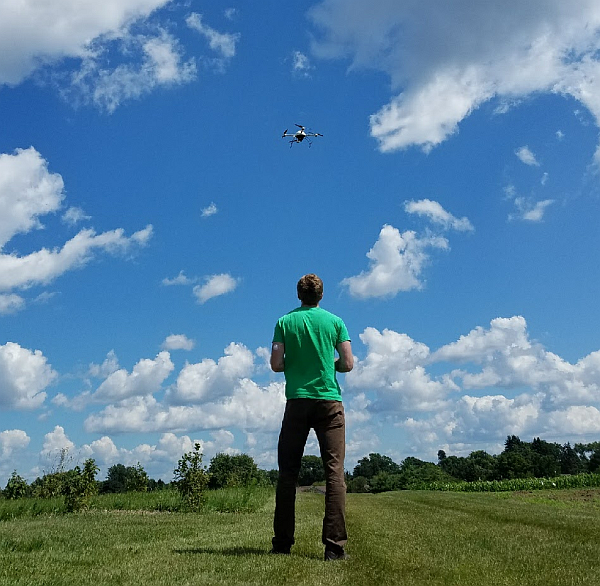 Trevor Host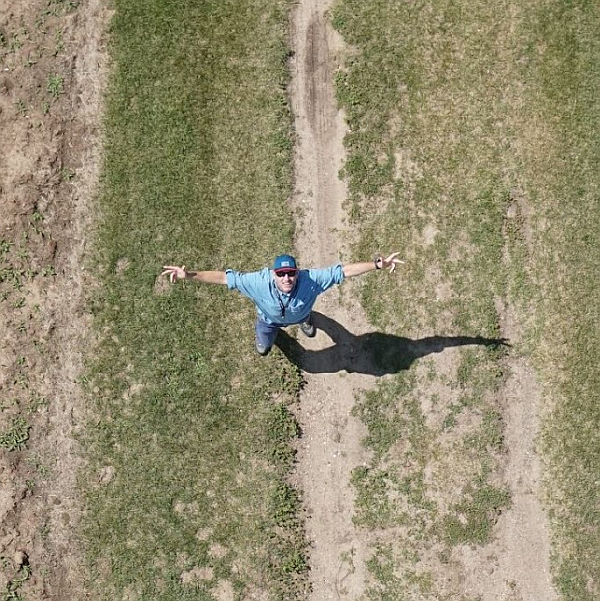 Dan Heins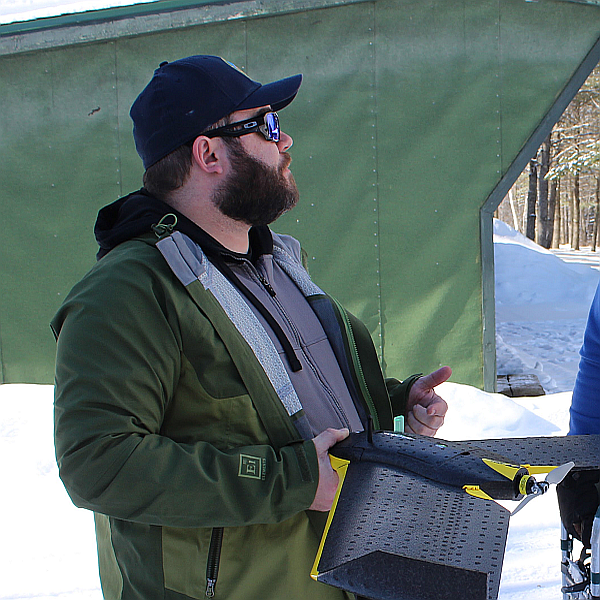 Keith Pelletier